<! WHF-089 ------------------------>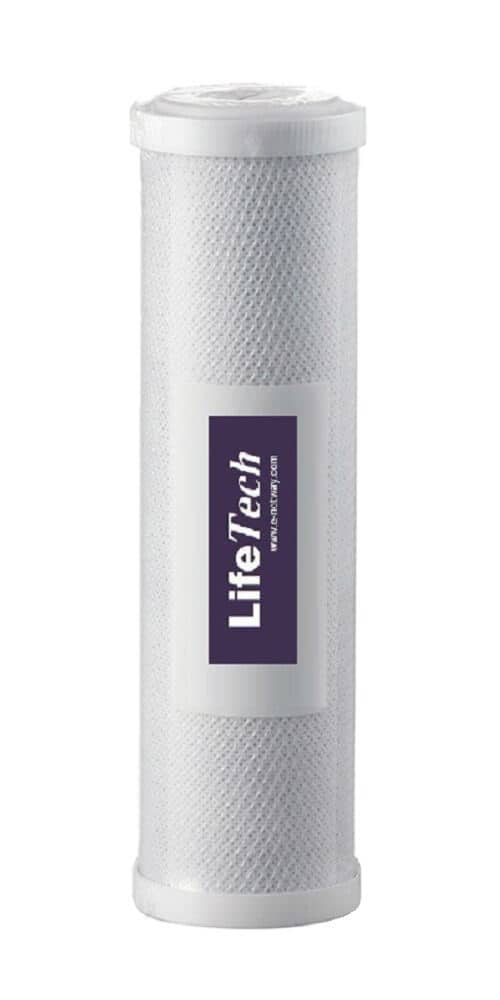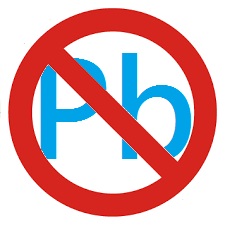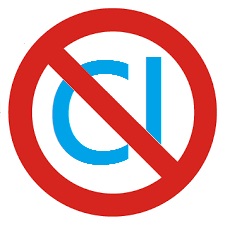 WHF-089 / 10 inch Reduction Lead & Heavy metal Dechlorination Activated coconut carbon block water filter This advanced filter combines the power of activated carbon to dechlorinate water and remove unpleasant odors.
Additionally, it is equipped with a specialized media that effectively reduces lead and heavy metals in your water supply. Say goodbye to worries about harmful contaminants and enjoy cleaner, safer drinking water with our premium filter.

<! 介紹內容頭 ------------------------>
Filter Spec
Place of Origin

Taiwan

Brand Name

LifeTech

Model Number

WHF-089

Filter Spec.

10" Filter

Filter Material

Activated coconut carbon (NSF)
Metsorb (NSF)
KDF (NSF)

Material Origin

Activated coconut carbon : Taiwan
Metsorb : US
KDF : US

Effect

Reduction Lead & Chlorine
Remove Taste & Odor in the water
Filter out a part of heavy metals

Filter Life (Liters / Months)

Reduction Lead : 5,000 L (NSF standard @80%)
Reduction Chlorine: 30,000 L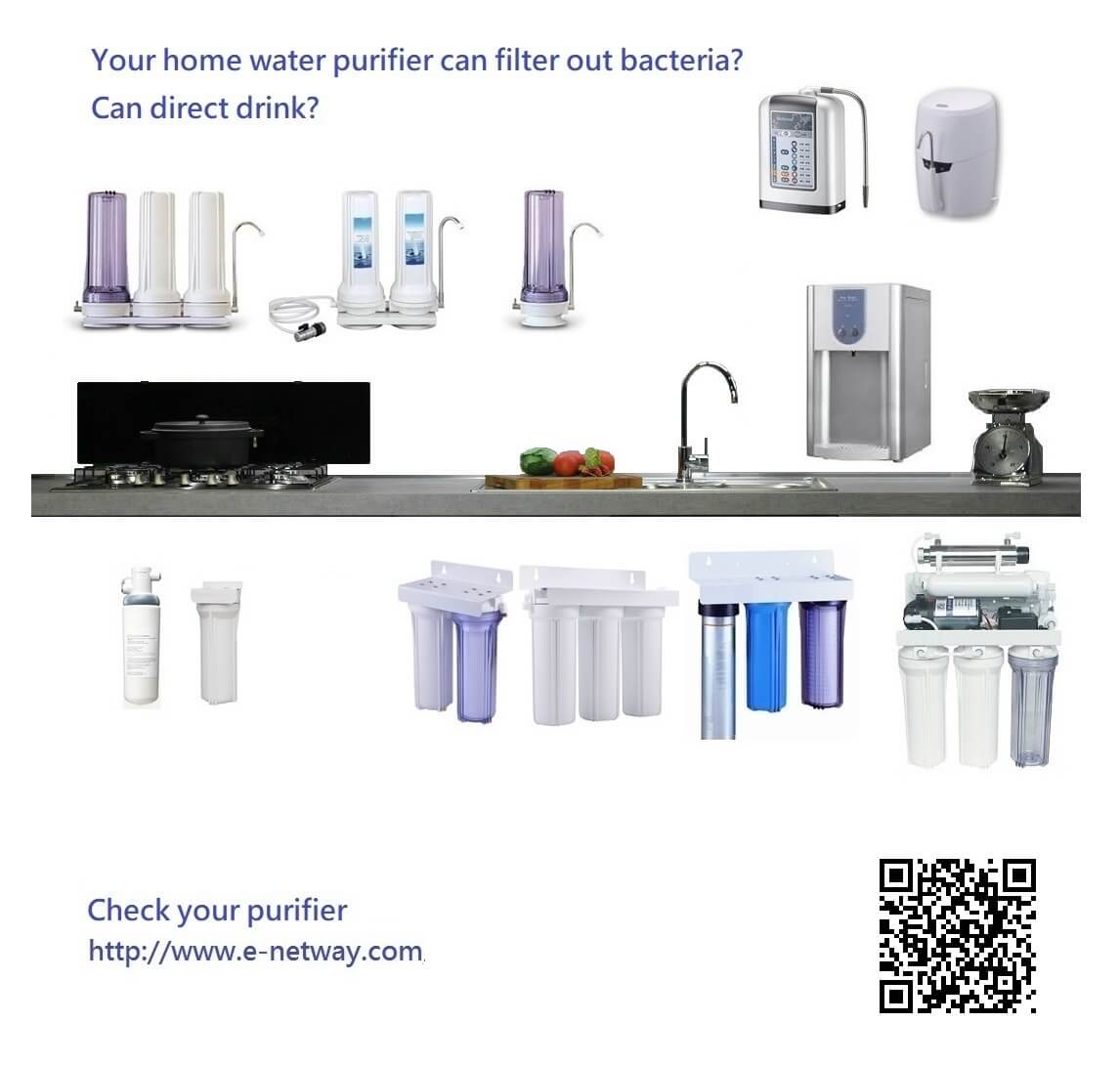 Application Purifier
More information, please visit









<! 介紹內容尾 ------------------------>