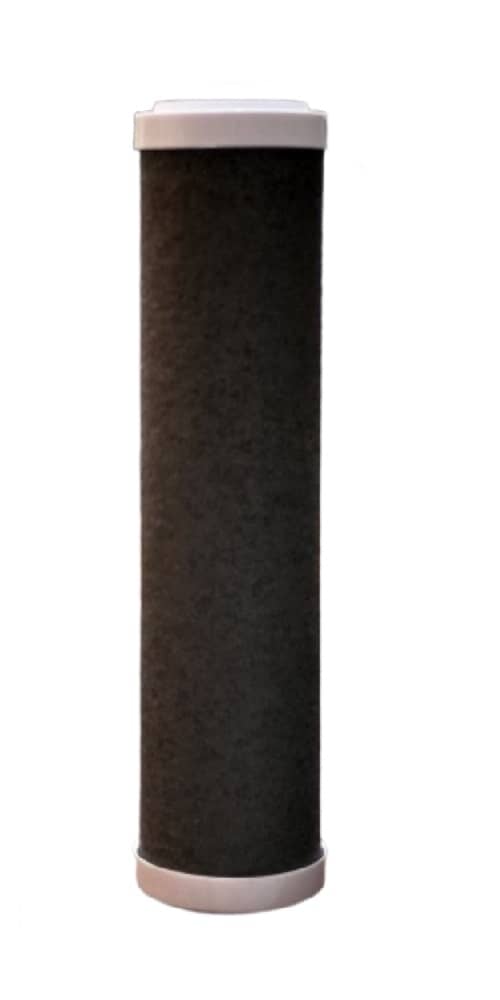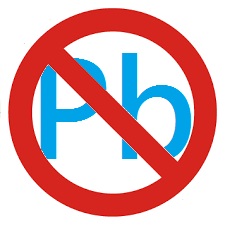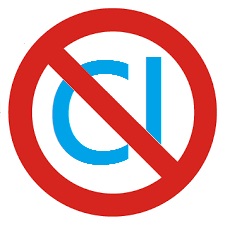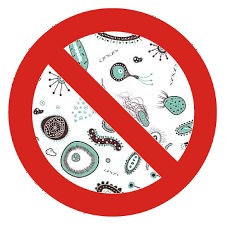 WHF-092 / 10 inch Composite Activated carbon fiber Ultrafiltration water filter

<! 介紹內容頭 ------------------------>

Filter Spec
Place of Origin

Taiwan

Brand Name

LifeTech

Model Number

WHF-092

Filter Spec.

10" Filter

Filter Material

Activated carbon fibers
Antimicrobial silver ions
Remove lead media
Ultrafiltration membrane

Material Origin

Activated carbon fibers : Japan
Ultrafiltration (hollow fiber membrane) : Taiwan

Effect

Antibacterial,
Filter out chlorine, remove lead media, bacteria and parasites

Filter Life (Liters / Months)

30,000 L or 24 Months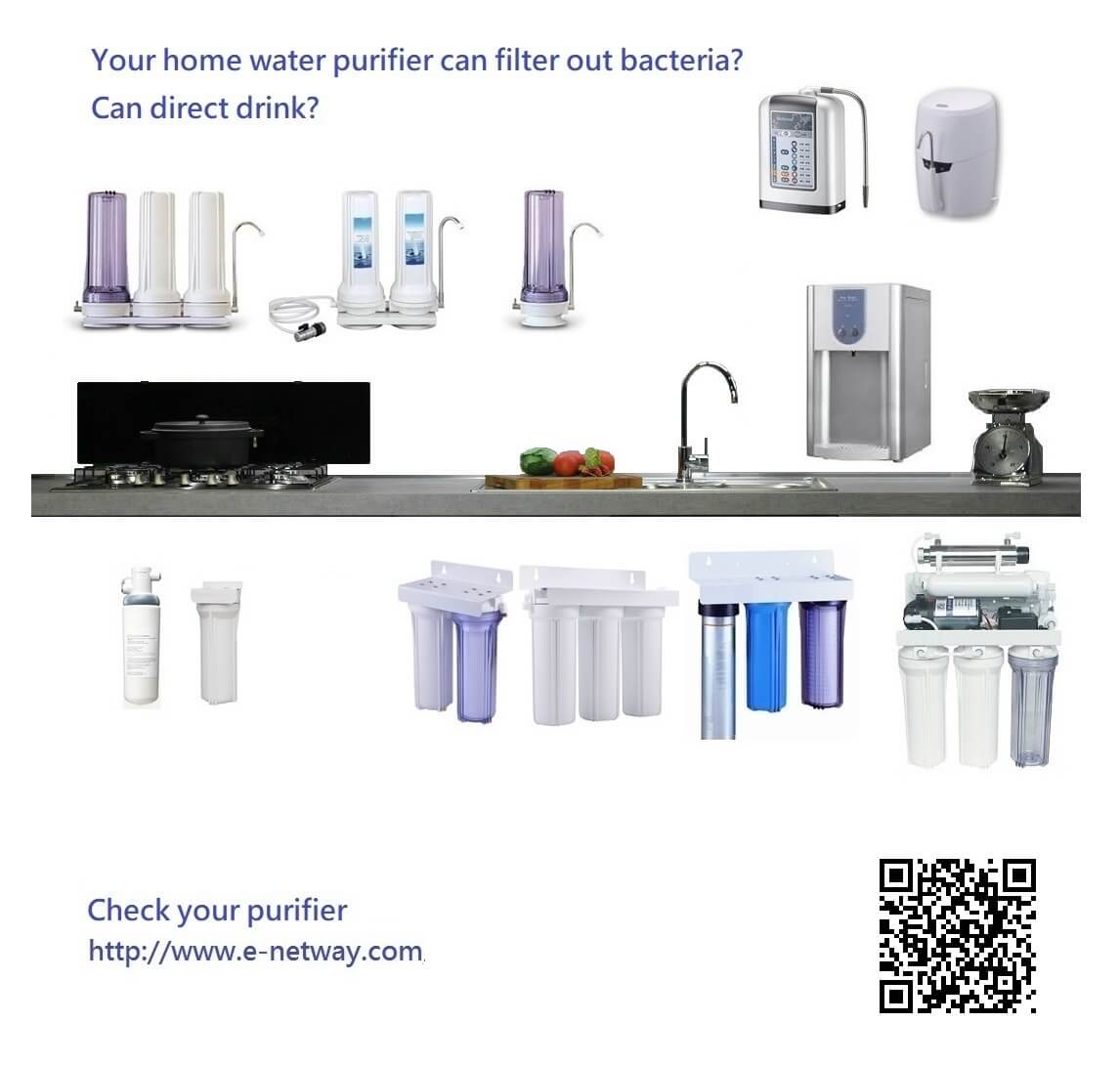 Why Activated carbon fibers
Activated carbon can filter out residual chlorine and odor, while the activated carbon fibers has a better adsorption effect and longer service life.
As the surface of activated carbon fibers have a large number of fine pores within the surface area, adsorption speed is very fast, is granular activated carbon, or carbon block 5~10 times.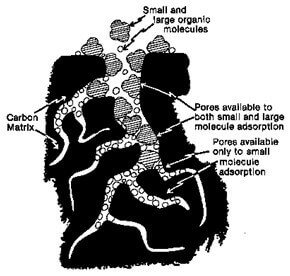 Why Ultrafiltration
Ultrafiltration membrane pore size only 0.1 micron, while the smallest bacteria is larger than 0.2 micron. The filter has a very high effectiveness in removing bacteria (for example, Campylobacter, Salmonella, Shigella, E. coli) and in removing protozoa (for example, Cryptosporidium, Giardia).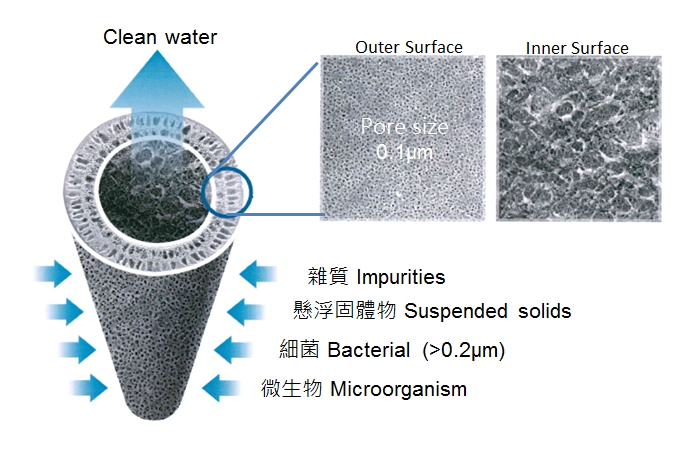 Application Purifier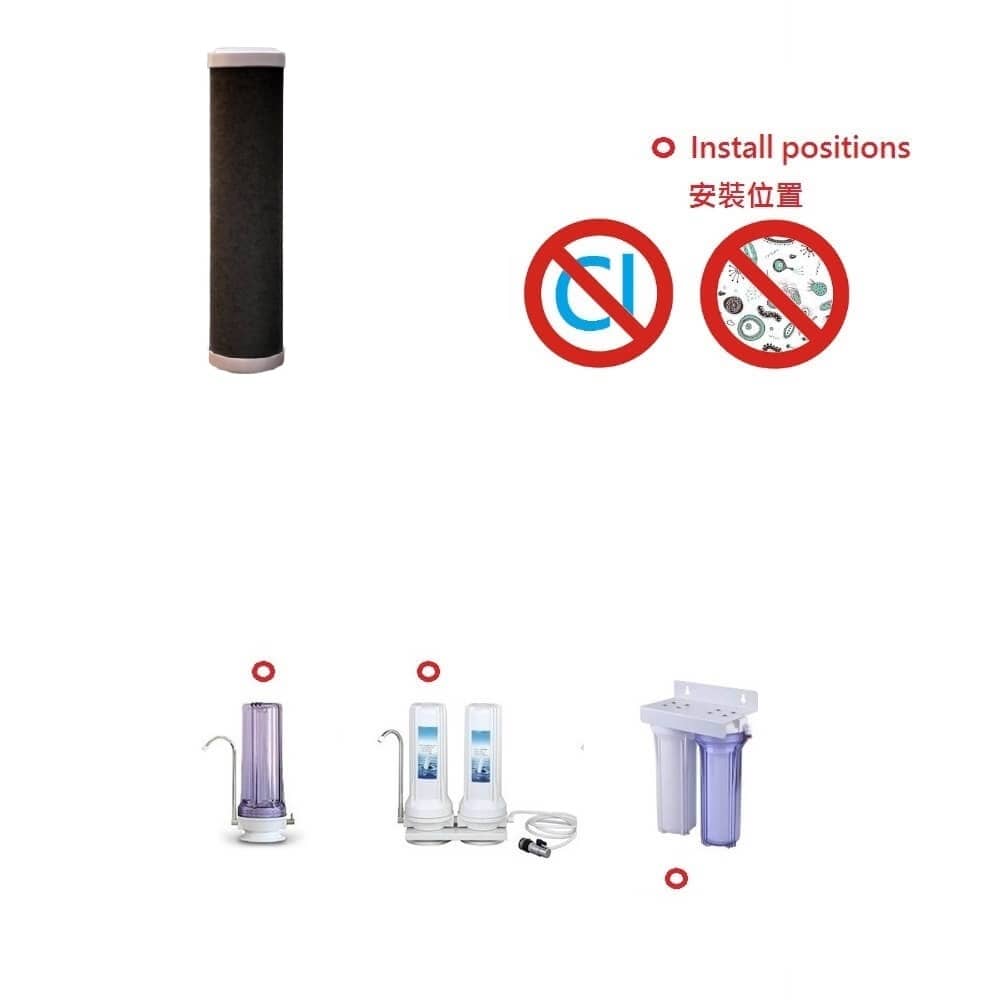 More information, please visit









<! 介紹內容尾 ------------------------>