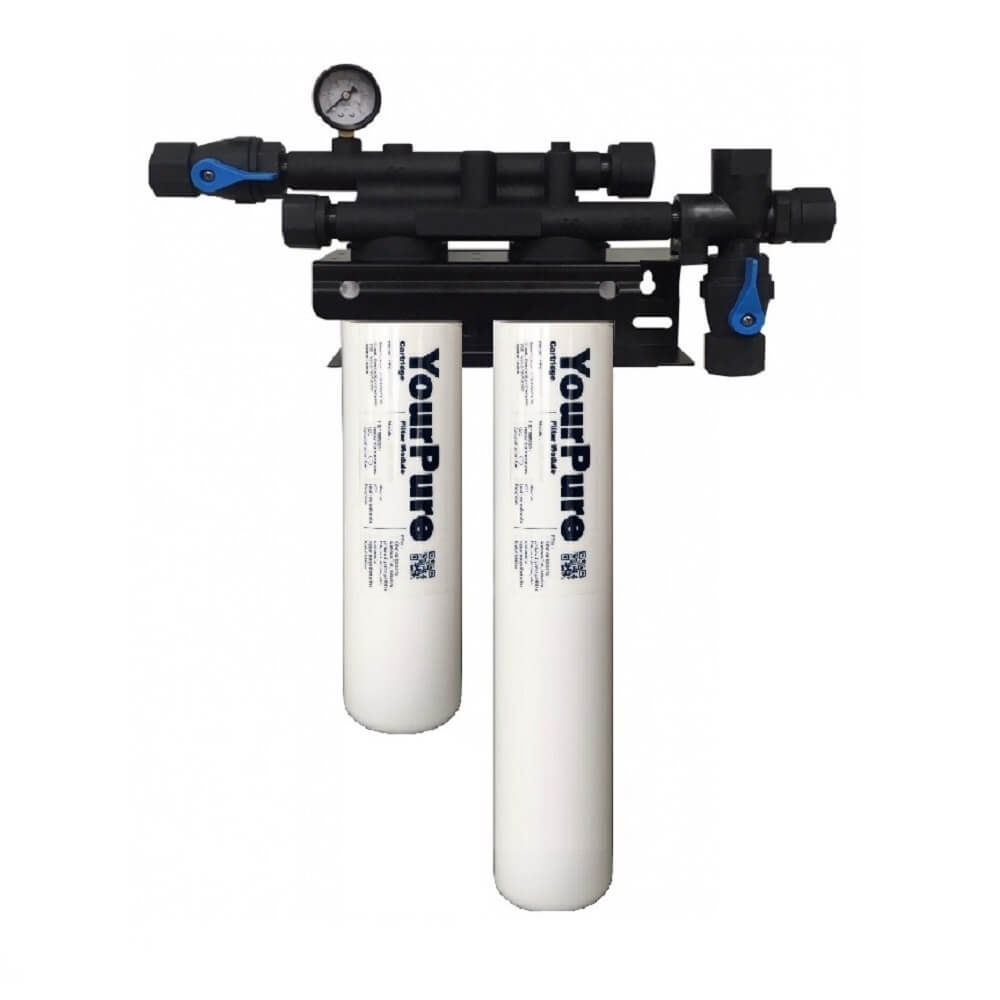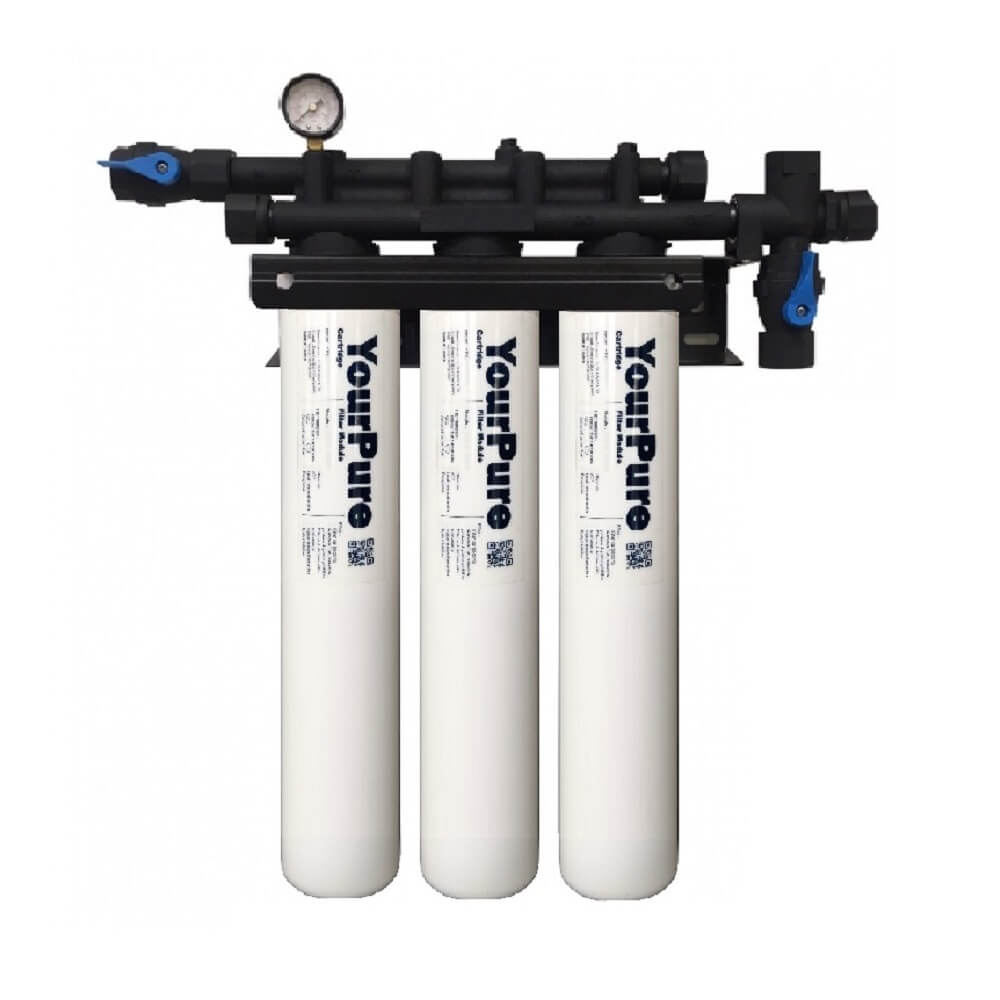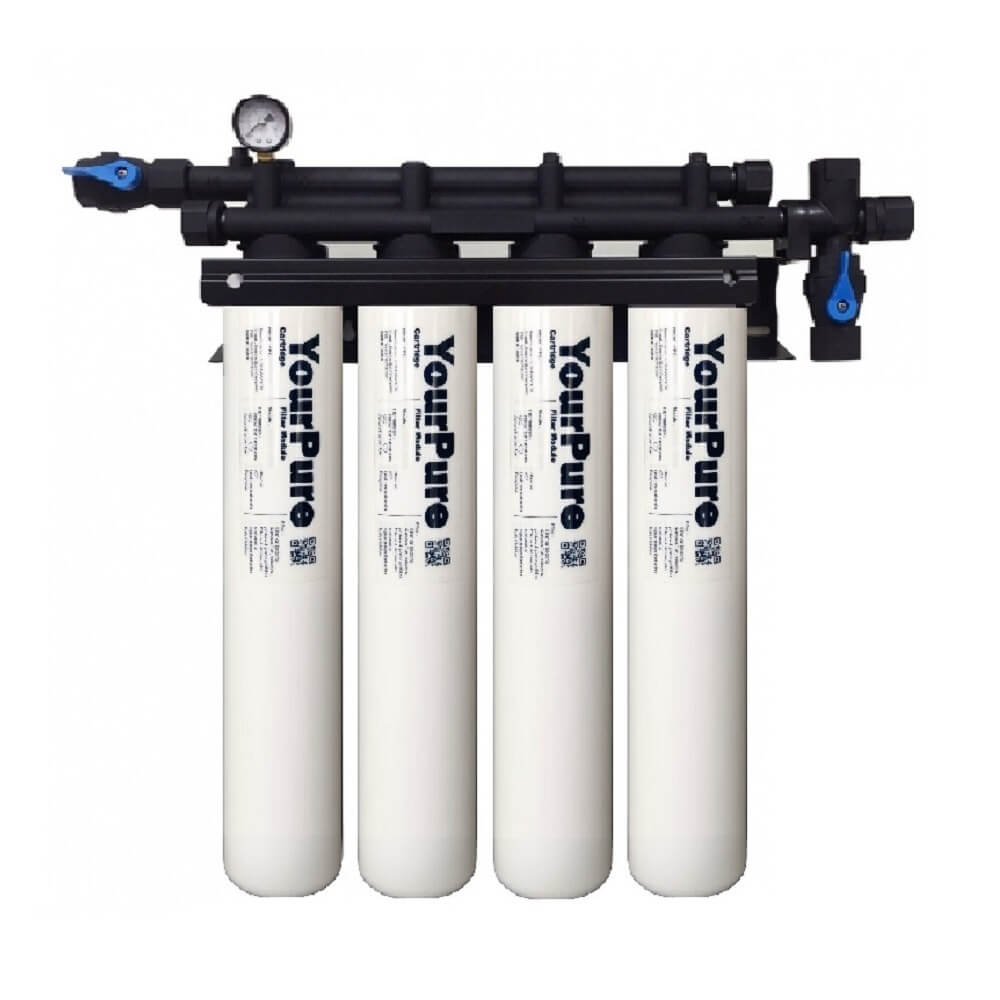 LQH-500m / Parallel connector head water filter system for commercial

<! 介紹內容頭 ------------------------>


Commercial parallel multi-channel water purifier filter head, compatible with QL2/QL3 connector specifications, can be used for LifeTech LQ Type, Everpure and 3M part filter.
The parallel large water output is suitable for POE applications such as restaurant business premises.

- Twist and Turn Quick release type water filter cartridge.
- Disposable cartridge, no need to use filter housing.
- 3/4" Pipe Connection.High Flow Purification.
- Perfect for Coffe Shop & Restaurant Water Purifier.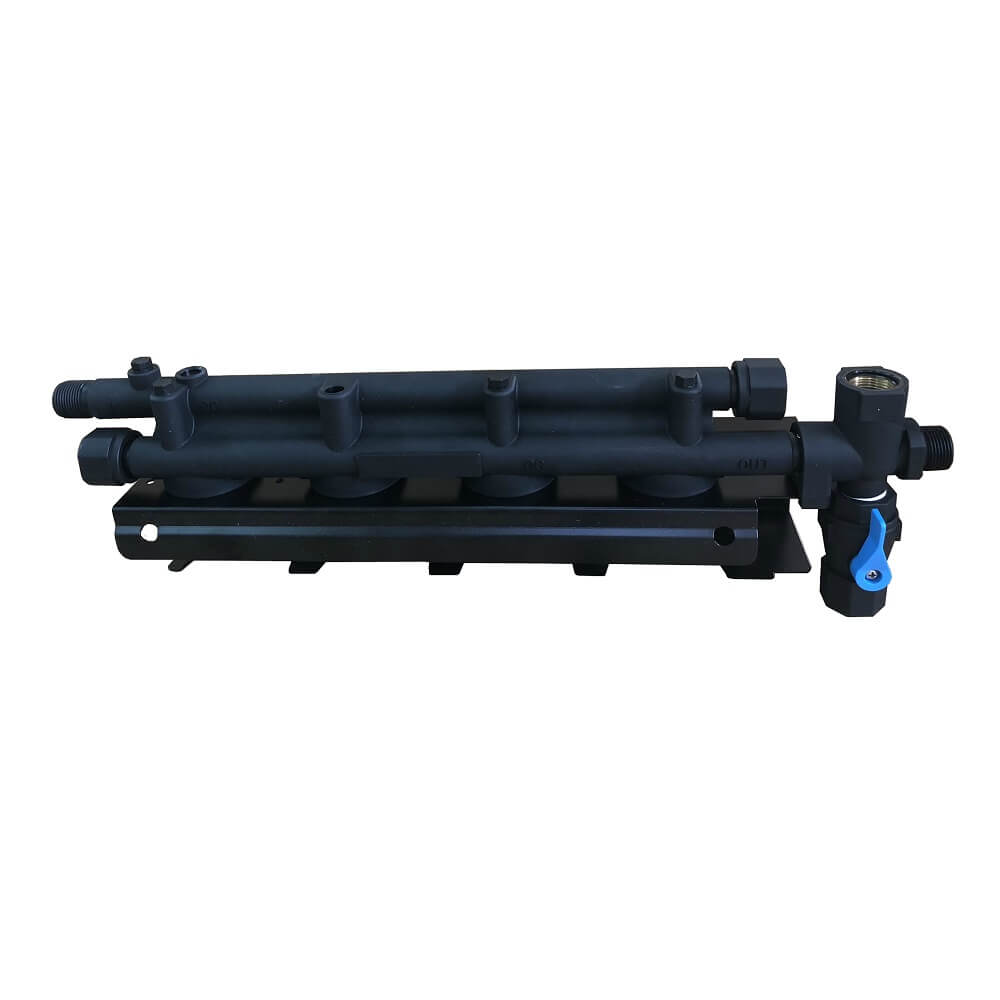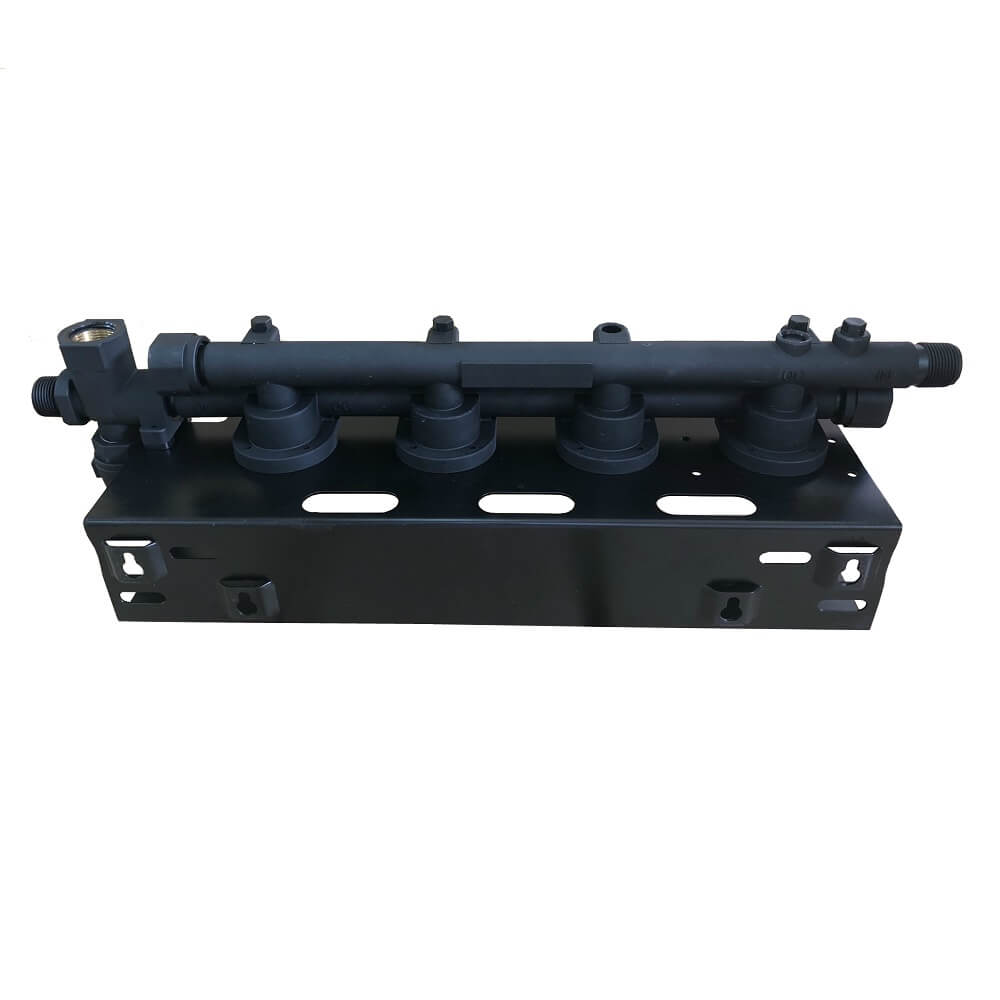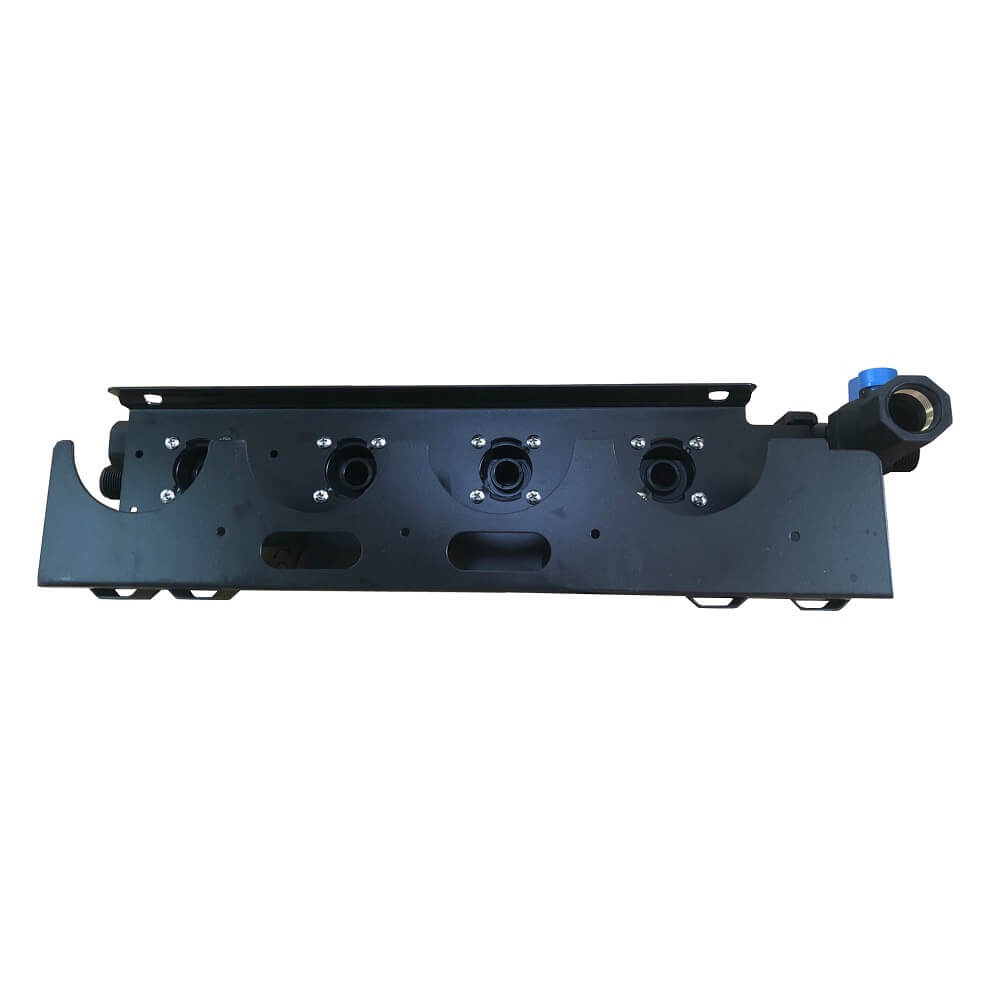 Applicable cartridges type :
- LifeTech LQ Type
- Everpure :
S100, S104, S54, S104
H100, H104, H54、BH,
MC, MH, I2000, MC2
- 3M :
CFS9812XS, CFS9812X, CFS9112,
EP-25, CS-24, CS-25, CS-15
More information, please visit









<! 介紹內容尾 ------------------------>