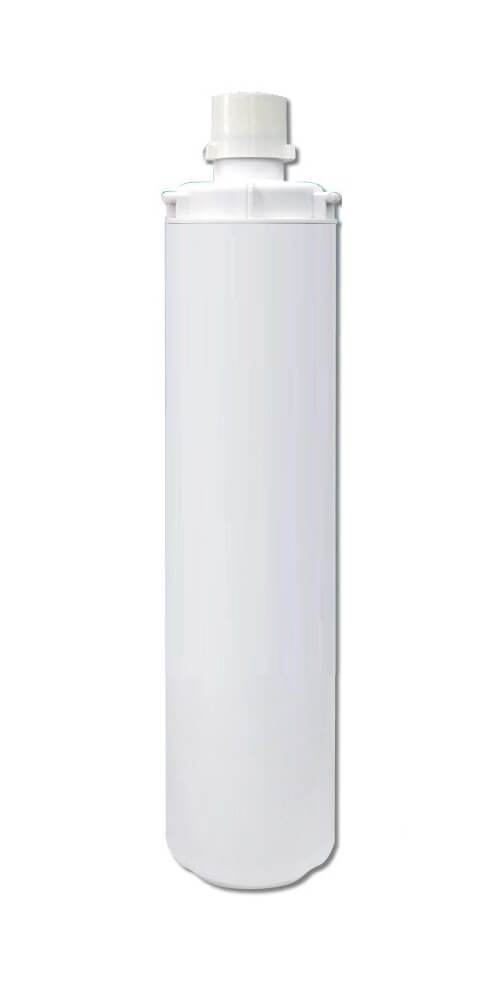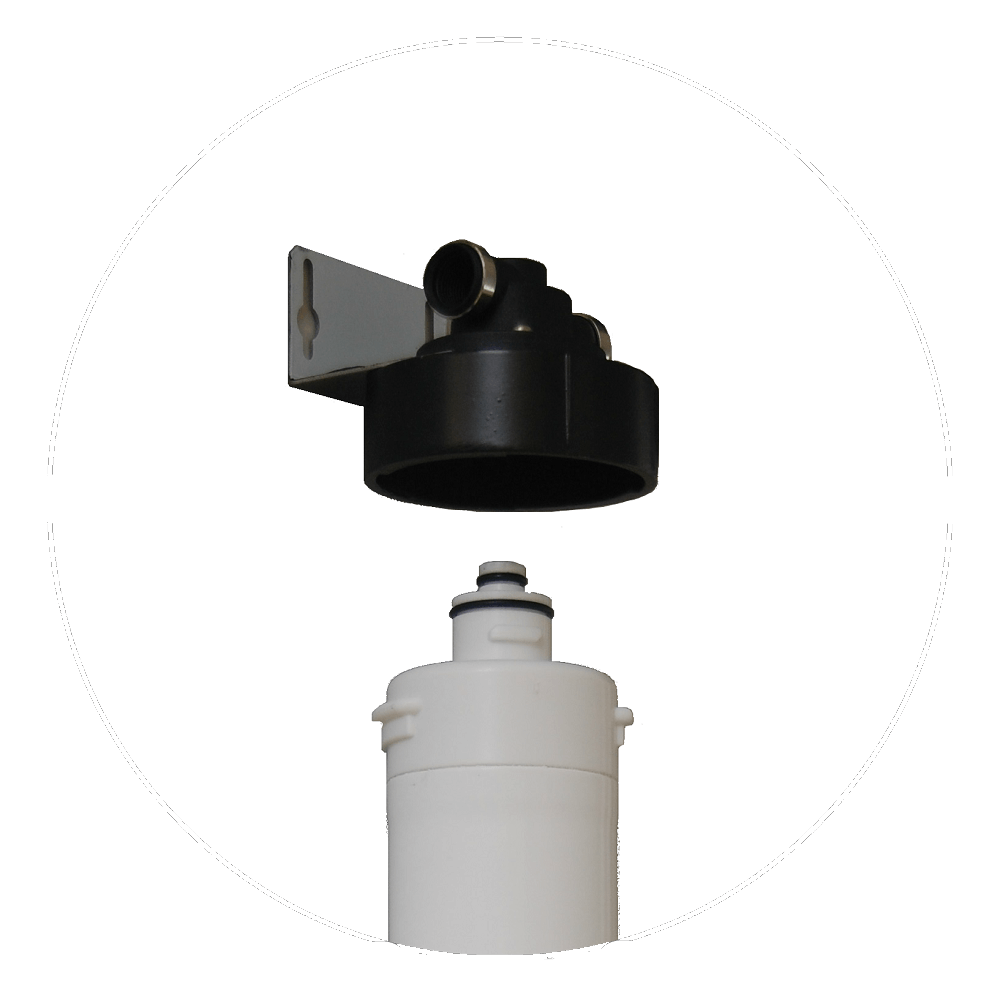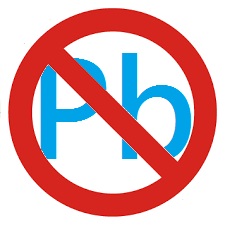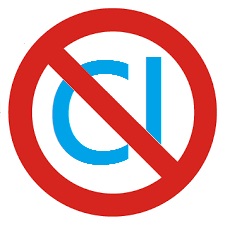 LSF-501F / Reduce Lead, Chlorine free Activated carbon fiber Quick release water filter cartridge
The LQF-501F Quick Release Water Filter Cartridge, specifically designed to reduce lead and chlorine, while providing odor-free water through its activated carbon fiber technology. This cartridge is the perfect match for your LQP Quick Release Water Purifier, ensuring clean and refreshing water for your daily needs.

The advanced filtration system of the LQF-501F features an add-silver composite carbon fiber that effectively removes lead, chlorine, and unpleasant odors from your water. With its high-quality filtration capabilities, you can trust that your drinking water will be safe and free from harmful contaminants.

The LQF-501F cartridge is compatible with the LifeTech LQH-500 or Pentair Everpure QL2/QL3 Connector Head, making installation quick and hassle-free. Simply connect the cartridge to your water purifier, and you'll have access to purified water in no time.

With its compact and efficient design, the LQF-501F is perfect for both residential and commercial use. Whether you're at home or in a business setting, this water filter cartridge ensures that you and your family or customers can enjoy clean and great-tasting water.

Upgrade your water purifier system with the LQF-501F Quick Release Water Filter Cartridge and experience the difference in water quality. Say goodbye to lead, chlorine, and unpleasant odors, and embrace the benefits of clean and refreshing water every day. Trust in the reliability and performance of the LQF-501F to provide you with the highest level of water filtration.


<! 介紹內容頭 ------------------------>

Filter Spec
Place of Origin

Taiwan

Brand Name

LifeTech

Model Number

LSF-501F

Filter Spec.

LQ Cartridges Filter

Filter Material

Composite Activated carbon fiber (NSF)
Lead remove mmedia (NSF)
Silver ion (NSF)


Material Origin

Activated carbon fiber : Japan

Effect

Reduce lead, Filter out chlorine and odor.

Filter Sizr

8.4*8*38.3 mm

Capacity

16,000 L
Applied to LifeTech LQH-500 or Everpure QL2/QL3 Connector Head
- Contains add-silver composite carbon fiber.
- Filter out lead, chlorine and odor, part of pesticides chemicals such in the water.
- Check your business water.
Why Activated carbon fibers
Activated carbon can filter out residual chlorine and odor, while the activated carbon fibers has a better adsorption effect and longer service life.
As the surface of activated carbon fibers have a large number of fine pores within the surface area, adsorption speed is very fast, is granular activated carbon, or carbon block 5~10 times.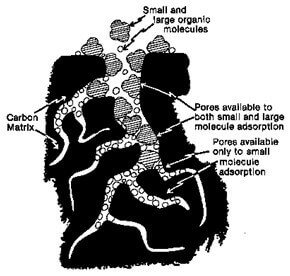 More information, please visit









<! 介紹內容尾 ------------------------>