<! 選單 ------------------------>



<! END選單 ------------------------>




YourPure DIY Inline Water Filter Modular Cartridge / Purifier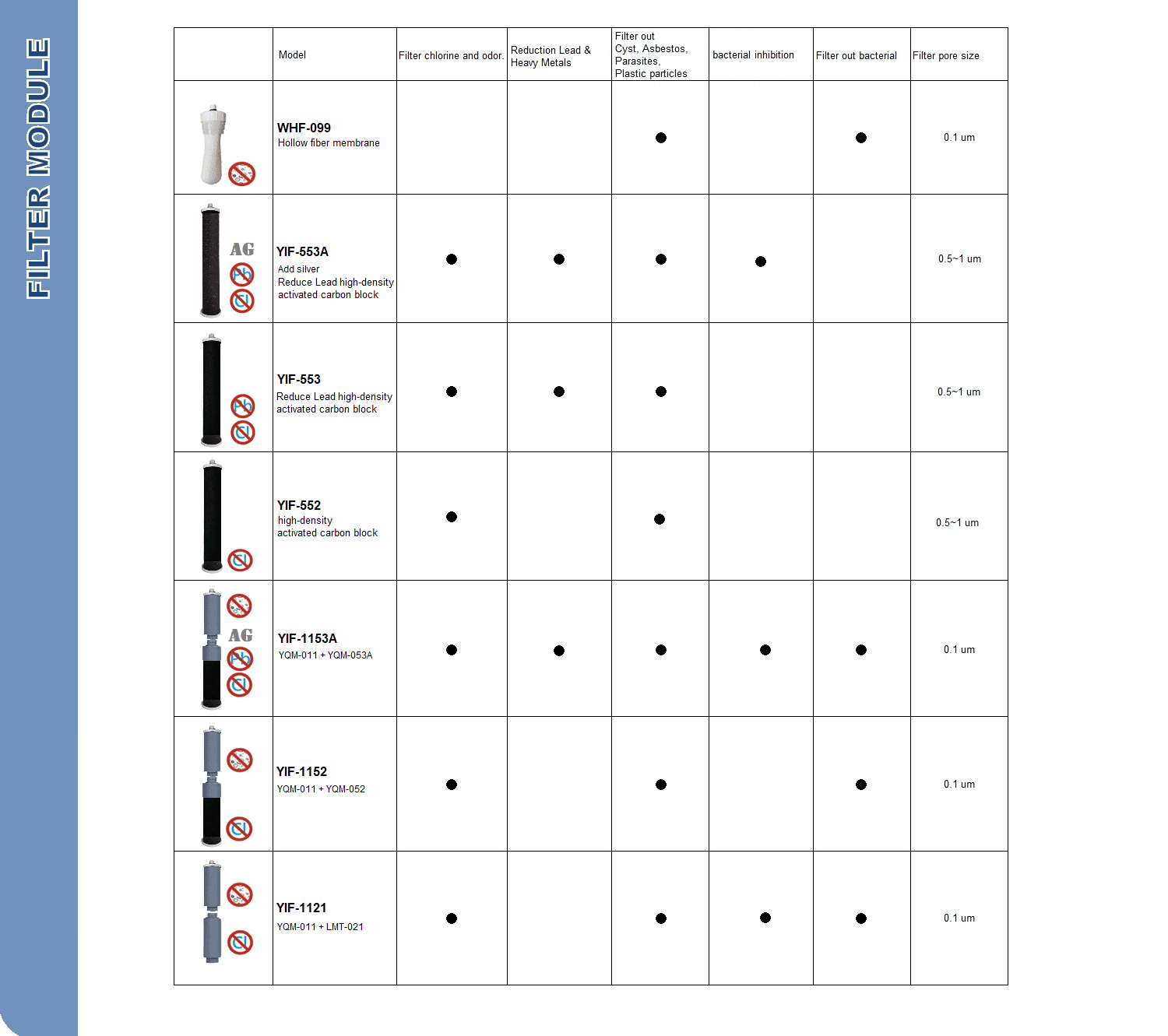 We provide activated carbon blocks and filter media modules with different filter effects:
- Activated carbon fiber carbon block
- High density activated carbon block
- Hollow fiber membrane sterilization module
- High-efficiency granular activated carbon module
- Activated carbon with lead removal effect
- Activated carbon with anti-scaling effect
You can connect them in series to become a filter or water purifier suitable for your local water quality.

Diversified accessories are available. You can use it as a filter alone or combine it into a simple water purifier.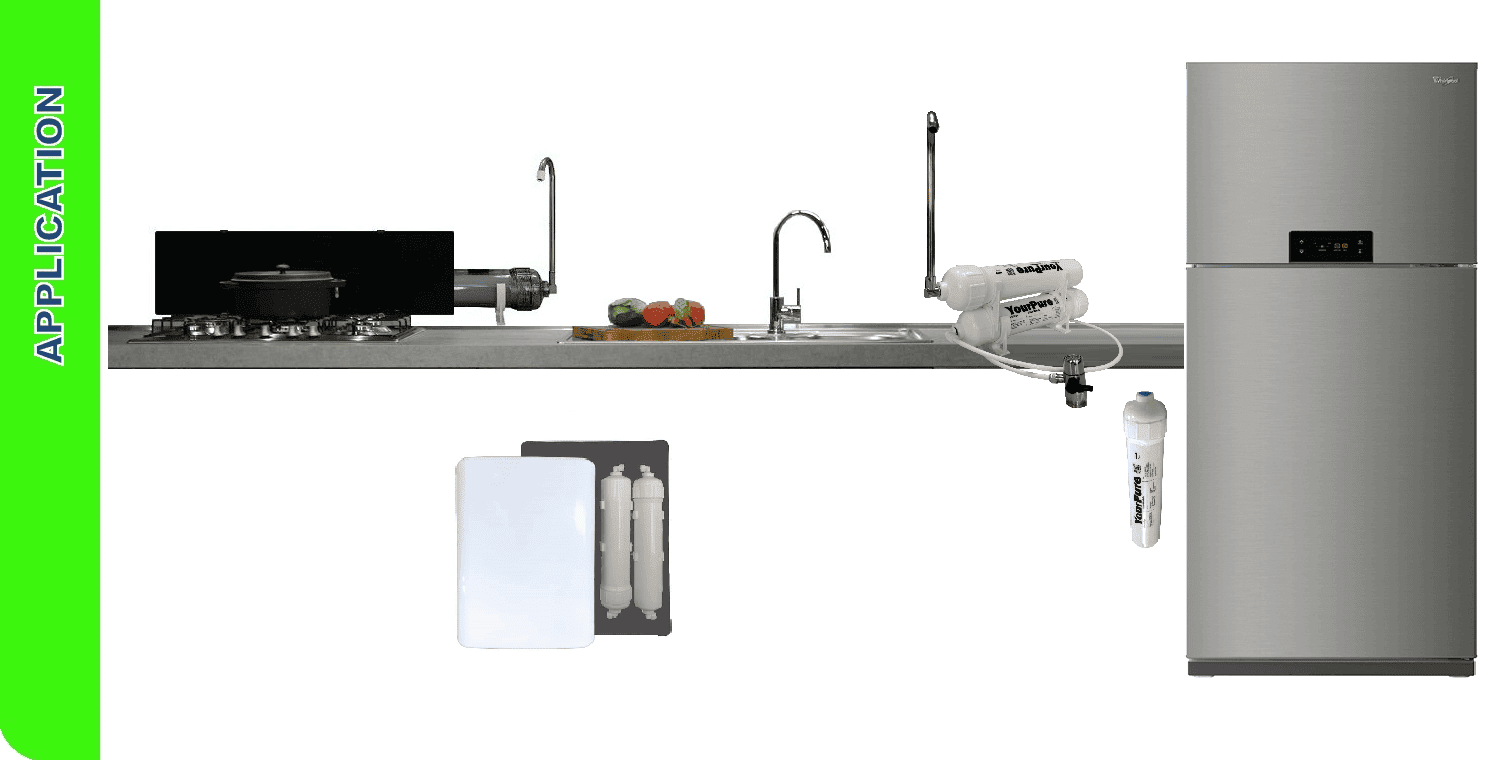 It can be easily installed on counter or under sink, or it can be used as a refrigerator filter or combined into a full-featured diy water filter system.

<! 回頁首 --->

<! 網路商店------------------------->



Shopping On Line